Ready to join?
---
We're happy to have you on board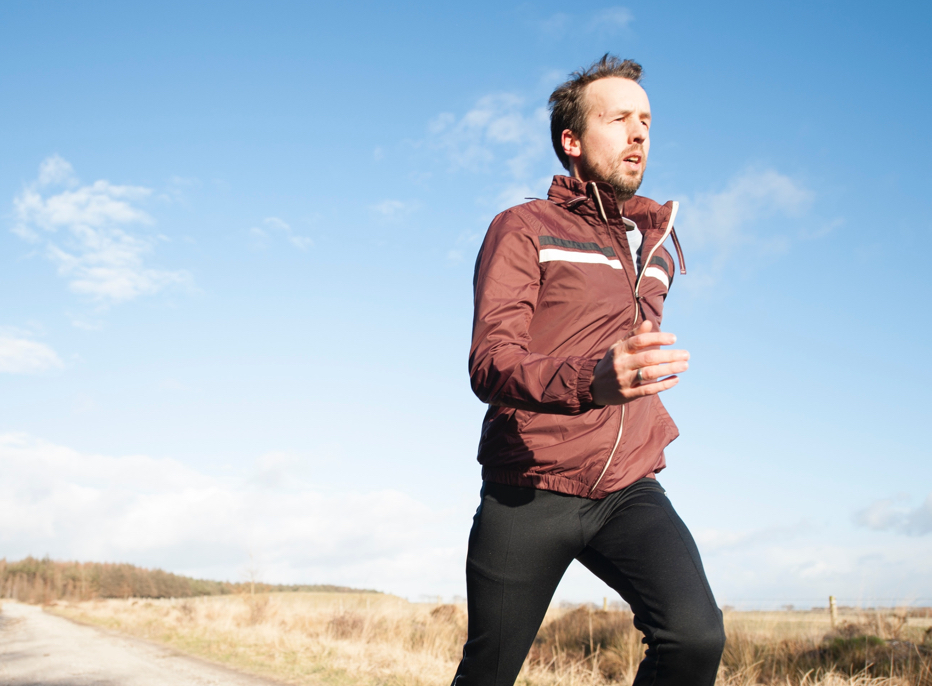 Almost there
---
Review your order

8-week personalized training and nutrition plan
Includes revisions to your plan for 8 weeks so we can make adjustments based on your progress. Plus: An in-depth consultation questionnaire, access to our private Slack Community for the duration of your plan, and regular check-ins
Join Now
Please read this: Due to the high volume of orders we've recently had, our estimated plan timeframe of delivering your plan is 1-2 weeks from when you complete your questionnaire. You should receive a questionnaire within a couple of days of ordering!
Testimonials
---
Here's what our customers are saying

DevLifts is awesome. They listened to my goals, asked about my current situation and gave me just what I needed to lose some weight and get healthy. As a developer obsessed with productivity, this was the ultimate energy hack — I feel great and it shows in my work.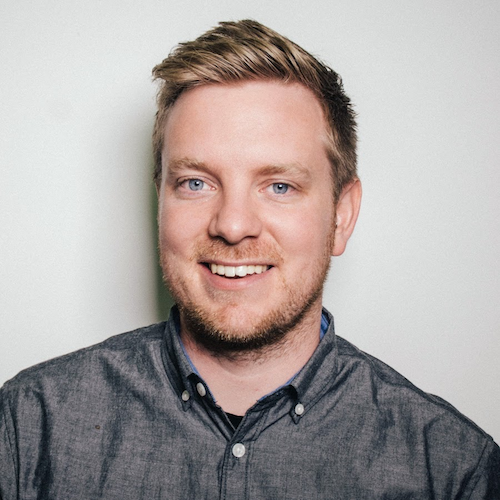 Wes Bos
Developer & Teacher
---

DevLifts was exactly what I needed to get back into shape. I was too busy to plan my workout and research a diet plan. Having a workout schedule and diet put together for me eliminated my excuses. Now I'm 50% stronger and 25lbs lighter.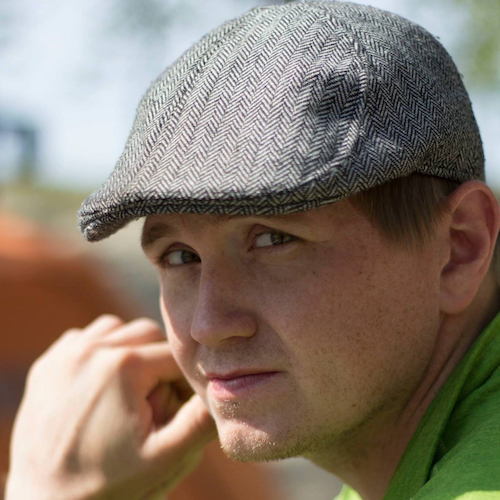 AJ Longstreet
Developer at Morning Star Security Systems
---

As an overworked developer with long term ulnar nerve damage, working out has been exceptionally difficult. DevLifts was able to help me get started on strengthening my body by taking the time to customize my workout plan to not exert my damaged nerves. Combined with a strong community to help answer questions, I've managed to start improving myself despite my struggles with pain.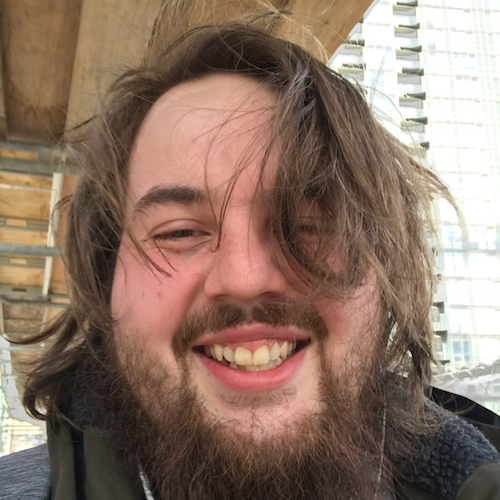 Paul Morrison
Product Engineer at Rivalry.gg
---

I found a judgement-free community of people like me that are getting after their own fitness! They all speak my language and understand my struggles because of the easy communication — plus we can lament burpees together :)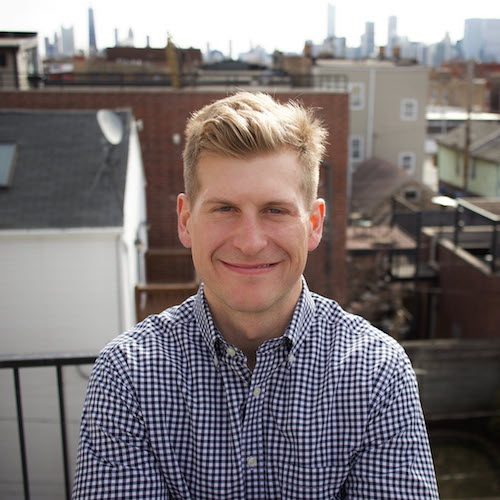 Dan Wagner
Data Consultant
Frequently Asked Questions
I'm not interested in becoming a bodybuilder. Is DevLifts for me?
Yes! We will have plans suited for all sorts of goals and lifestyles. You set your goals. We're here to provide you with resources and motivation to achieve them.
Are you qualified to be giving fitness advice?
Firstly, Thad is a certified personal trainer, and J.C. is currently an ACE personal training candidate. Thad will be making and signing off on the plans until J.C. finishes his certification.

Secondly, J.C. is a developer himself who has experienced firsthand some of the health problems brought on by the average developer lifestyle. Not only will this influence all the training and recommendations given by DevLifts, but it also means there's a great deal of empathy he will be able to have for everyone.
How is DevLifts different from existing fitness sites?
Firstly, we're specialized. To our knowledge, DevLifts is the only developer-centric fitness community on the Internet. Everything we do revolves around helping you, the developer, achieve a healthier lifestyle. This means you benefit from a highly targeted approach and an encouraging, like-minded community to keep you going.

Secondly, no fluff. We're not here to waste your time or play games with you — we're here to help you feel better, look better, and live longer. And all our content and programming will be published to that end.
How is DevLifts different from hiring a personal trainer?
Only in the ways it needs to be.

Less expensive. Thad works as a traditional private trainer for his day job, and his lowest-paying client still racks up a $360/month bill.

No chaperones. We get that it can be uncomfortable having someone look over your shoulder and chit-chatting while you're trying to work out. That's another beauty of DevLifts: all the expertise of a certified personal trainer — without the trainer.

Community. Benefit from a community of like-minded developers who are on this journey with you. We haven't met any personal trainers with membership forums or Slack channels.